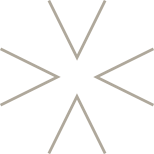 05
Partnerships
Oxford Metrica Venture has forged a wide-ranging network of alliances among a diverse group of companies and start-ups drawing on new technologies such as fintech, blockchain, digital currency, cyber security and the Internet of Things (IOT).
Finding fresh pathways to markets and capital is our overriding goal.
The benefits of our alliances have been particularly evident in providing funding introductions and finding alternative avenues for product distribution.