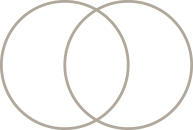 07
Piloting
Oxford Metrica Venture encourages and facilitates pilot projects between its members allowing start-ups and their partners to market test applications and launch new services profitably but above all safely.
Examples include a trial blockchain-based messaging system developed by a financial institution allowing payments to be made securely in their retail sector.
The pilot project aims to expand the distribution of existing services.